Today I'm writing my final blog post for this site. It's a strange feeling to be honest with you. We started this project knowing the special stories behind the name All Children's Hospital needed to be told outside traditional outlets. A more personal look at the people and values of our organization warranted that this blog come to life. Now, tens of thousands of page views later, I'm saying good bye.
As I reflect on the stories ranging from great career advice, to touching stories about entering the nursing profession, to the year long journey of one of our new nurses, it reminds me that working here is not just another job.
It's not just another hospital job either.
Miracles Happen Here
The team behind the name All Children's Hospital does things that most people will never see. Quite candidly, I hope most won't have to. The work done here is for the most fragile and vulnerable patients in the world.
Children.
The effort that is required from every staff member whether they are in a clinical role or not is difficult to comprehend. Serving in a leadership role here has given me access to see these incredible people putting in long hours, saving lives, and making sure the families we serve are taken care of, often at the expense of their own.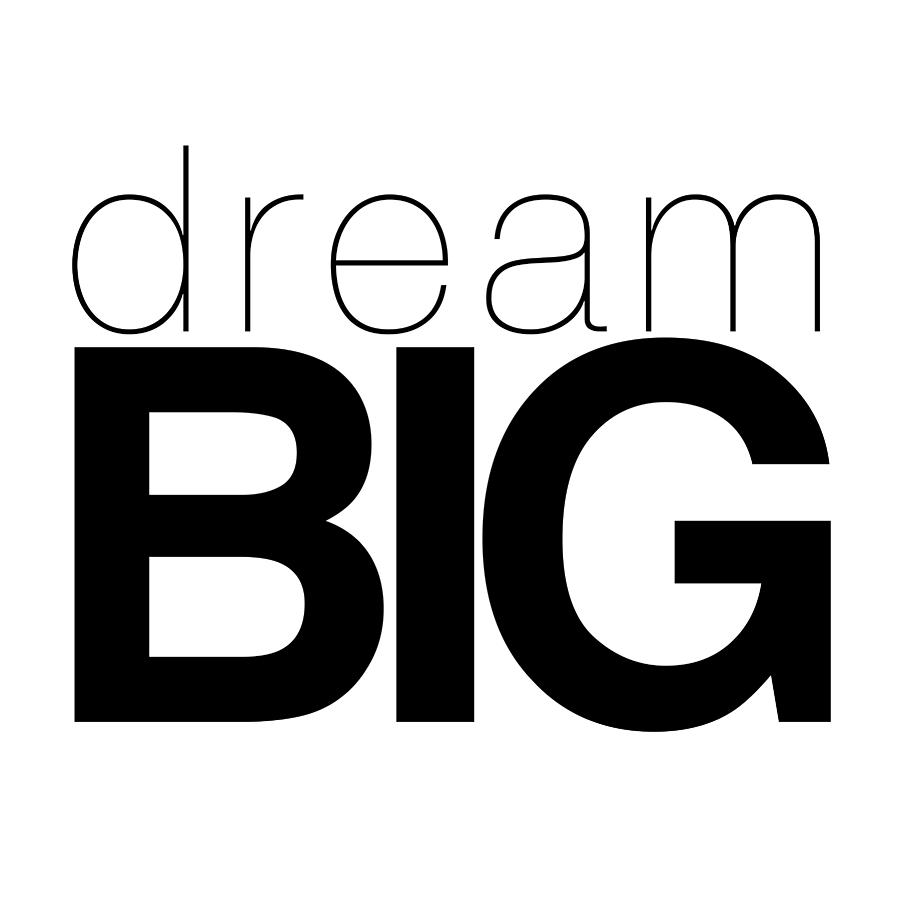 Grateful
As my wonderful six years at All Children's Hospital comes to a close I am grateful for my colleagues, particularly in Human Resources. They have tolerated my crazy ideas to push us forward...and have been there to catch me every time I've stumbled (which happened frequently!)
It is very rare indeed to have a team so supportive, and I will miss them very much.
As you begin 2015 and consider a fresh start in your life, please keep All Children's in mind. You might just experience a miracle.
All my best,
-Jay
pic